Make data-driven decisions confidently with Avigna Analytics Library
Welcome to Avigna Analytics Library. Transform data into actionable insights, make quick decisions, improve operations and elevate customer experiences. Our customizable modules seamlessly integrate into your IoT ecosystem, adapting to your specific needs.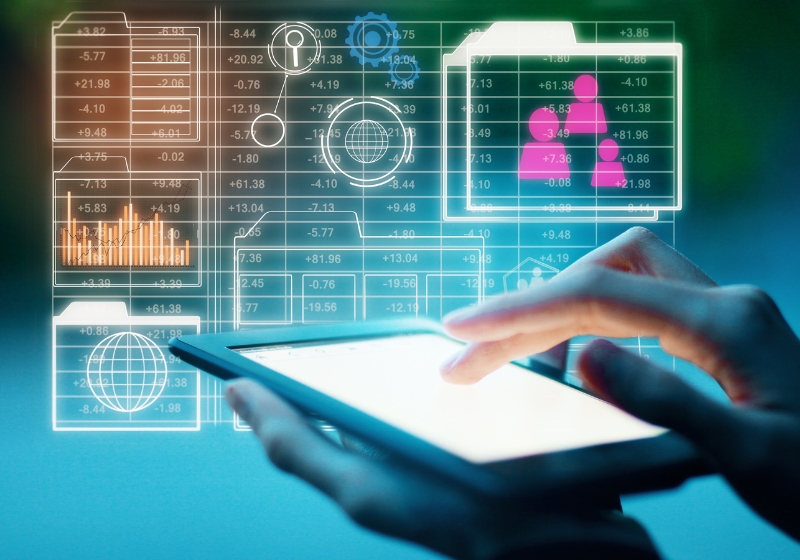 The Gateway to Your Data-driven Success
01
Rapid Analytics Development
Our Analytics Library allows streamlined development process and enables you to create advanced solutions quickly and efficiently.
02
Advanced Data Exploration
Uncover patterns and trends with the slicing and dicing frameworks inbuilt in the Analytics Library.
03
Visualization at Your Fingertips
Let our built-in visualization components help transform data into meaningful visuals, compelling charts, and dashboards.
04
Plug-and-Play Analytics
Save time and efforts with the pre-built tools and algorithms, plugging in your data to extract valuable insights.
05
Seamless Data Compatibility
Forget the hassles of working on unstructured data. Our Analytics Library accommodates your data, whether structured or unstructured, and helps you gain deeper insights.
Our Analytics Library Offerings
Visualize IoT Data Intuitively with Avigna Analytics Library
Our Analytics Library offers versatile data manipulation frameworks allowing you to utilize the ultimate power of data.  Elevate your analytics game with ease and efficiency with the comprehensive suite of algorithms in our Analytics Library.
Simplified Data handling
Experience simpler data handling, from data manipulation to cleansing and aggregation, with diverse in-built frameworks.
Clear Visualization
Unlock a variety of visualization tools from basic charts to dynamic dashboards for never-seen before data visualization.
Comprehensive Algorithm Toolbox
Access a wide array of standard algorithms from machine learning, predictive modelling, classification and clustering.
Quick Time to Market
Accelerate product development with our pre-built analytics components, and gain a competitive advantage.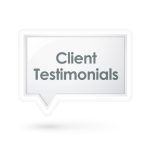 With thousands of assets in our portfolio, managing the data flow and ensuring seamless connectivity across the board was daunting. However, the Avigna team stepped in with their passion for tackling the technology challenges. Their industry-leading expertise in IoT and the ability to strategize with the big picture in the mind is their uniqueness. Their team meticulously handled the integration of voluminous data streams and empowered us to gain real-time insights into the health, performance, and utilization of our equipment.
For us, Avigna is more than a vendor. They proved to be a strategic partner as invested in our success as we are.
MD of Large Industrial Equipment OEM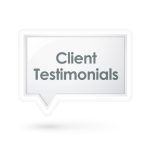 We wanted to transform our building management system with voice-operated capabilities. For us, the project was as challenging as it was exciting, as we understand how complex the task of seamlessly integrating specific voice commands into our on-premise solution was. 
Thankfully, Avigna performed a transformational job with their unparalleled expertise and dedication. We owe our project success to the Jayesh and Nambi team. Their innovation and ability to see the big picture is setting us apart as pioneers in integrating cutting-edge technology into our solutions.
Technical Director, Communications Company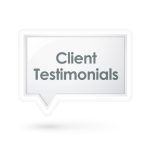 Throughout our Hotel Room Automation Project, Jayesh and his team at Avigna exhibited unwavering commitment.
Their ability to tackle unforeseen challenges during project implementation, transparent communication, and deliver on timelines is outstanding. 
Thank you, Avigna, for your exceptional work and for being an integral part of our journey toward technological excellence.
Partnerships Director, Reputed Global Chain of Hotels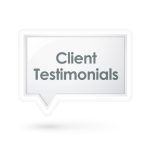 Embarking on a project of a huge scale—with over hundreds of sites across the country —requires not just expertise, but a true partnership to turn our vision into reality. Avigna has been that partner for us. 
The centralized data transfer mechanism implemented by Nambi and his team has been instrumental in facilitating seamless data flow across our sites, ensuring accurate reporting and analytics. The success of this project is a testament to their excellence and passion towards technology.
CEO, Reputed Industrial Services Provider
Unlock the power of your data with Avigna Analytics Library.