Avigna IoT Training & Workshops
Welcome to Avigna IOT Training Services, where innovation meets education. At AvignaAI, we understand that IoT is more than a technology; it's a transformative force. Our cutting-edge courses delivered by industry experts empower organizations to harness the full potential of IoT technology.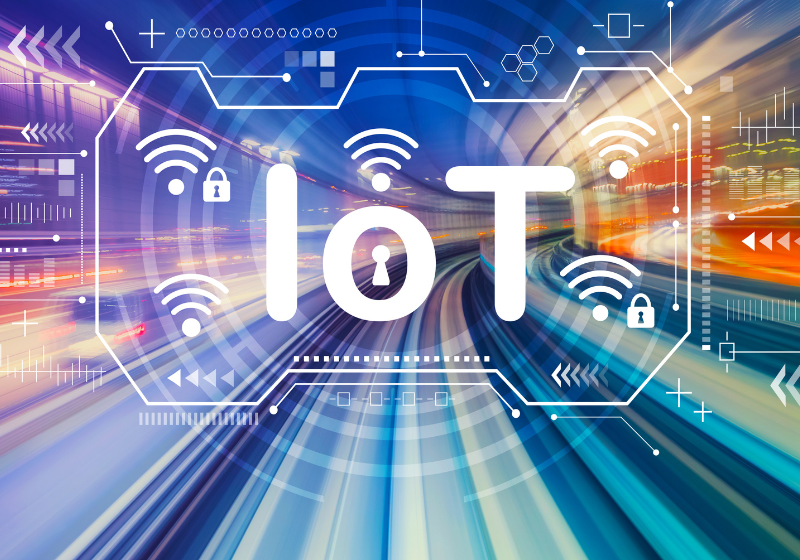 Empowering IoT Innovators
01
Expert-Led Learning
Our IoT trainers are seasoned professionals with a passion for IoT innovation and excellence and bring real-world experience in designing award-winning solutions to the classroom.
02
Comprehensive Curriculum
At Avigna, we understand your learning requirements. Our training programs are comprehensive and cover from basic to advanced topics. Wherever you are in your IoT learning journey, we have the perfect learning programs that meet your needs.
03
Hands-on Experience
Our hands-on workshops and labs provide an opportunity to apply your learning to real-world challenges, preparing you to be industry-ready. 
04
Customized Solutions
Our experts believe in the power of customization. Whether you are a novice or an expert and require corporate training, individual courses, or industry-specific workshops, we've got you covered.
Our IoT Training and Workshops Offerings
Your IoT Learning Journey Begins with Avigna.
Our signature IoT Training and Workshops cater to the specific requirements of every organization. We offer training programs that cover a wide range of your learning needs from fundamentals to advanced IoT topics.
IoT Foundations
Begin with the basics. Gain a comprehensive understanding of IoT concepts, structures, and the advantages and hurdles of IoT integration.
IoT Security Essentials
Become an expert in IoT Security. Learn the techniques of how to shield devices, networks, and data against cyber threats.
IoT Device Development
Gain the mastery over IoT Device Development. Become adept at IoT hardware, sensors, connectivity options, and programming languages.
IoT Data Analytics
Harness the potential of data in IoT. Become an expert collection, analysis, and processing of data generated by IoT devices and gather meaningful insights.
IoT Application Development
Take a deep dive into IoT platforms, protocols, and APIs. Build IoT applications connecting devices, processing data, and enabling intelligent decision-making.
Industry-Specific Workshops
Be cognizant of the IoT revolution in your field. Industry-specific workshops for sectors such as healthcare, manufacturing, agriculture, construction, smart cities and more.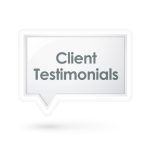 With thousands of assets in our portfolio, managing the data flow and ensuring seamless connectivity across the board was daunting. However, the Avigna team stepped in with their passion for tackling the technology challenges. Their industry-leading expertise in IoT and the ability to strategize with the big picture in the mind is their uniqueness. Their team meticulously handled the integration of voluminous data streams and empowered us to gain real-time insights into the health, performance, and utilization of our equipment.
For us, Avigna is more than a vendor. They proved to be a strategic partner as invested in our success as we are.
MD of Large Industrial Equipment OEM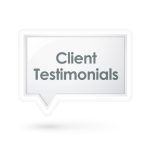 We wanted to transform our building management system with voice-operated capabilities. For us, the project was as challenging as it was exciting, as we understand how complex the task of seamlessly integrating specific voice commands into our on-premise solution was. 
Thankfully, Avigna performed a transformational job with their unparalleled expertise and dedication. We owe our project success to the Jayesh and Nambi team. Their innovation and ability to see the big picture is setting us apart as pioneers in integrating cutting-edge technology into our solutions.
Technical Director, Communications Company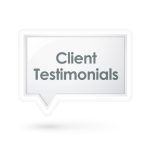 Throughout our Hotel Room Automation Project, Jayesh and his team at Avigna exhibited unwavering commitment.
Their ability to tackle unforeseen challenges during project implementation, transparent communication, and deliver on timelines is outstanding. 
Thank you, Avigna, for your exceptional work and for being an integral part of our journey toward technological excellence.
Partnerships Director, Reputed Global Chain of Hotels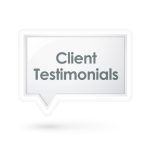 Embarking on a project of a huge scale—with over hundreds of sites across the country —requires not just expertise, but a true partnership to turn our vision into reality. Avigna has been that partner for us. 
The centralized data transfer mechanism implemented by Nambi and his team has been instrumental in facilitating seamless data flow across our sites, ensuring accurate reporting and analytics. The success of this project is a testament to their excellence and passion towards technology.
CEO, Reputed Industrial Services Provider
Stay at the forefront of the IoT revolution with Avigna.