Unleash the Power of Data.
At Avigna, we are committed to empowering you throughout the IoT implementation journey. Our revolutionary product Rules Engine puts you in control of your data like never before. Our user-friendly intuitive Rule Editor eliminates data management hassles and lets you harness the fullest potential of your data assets.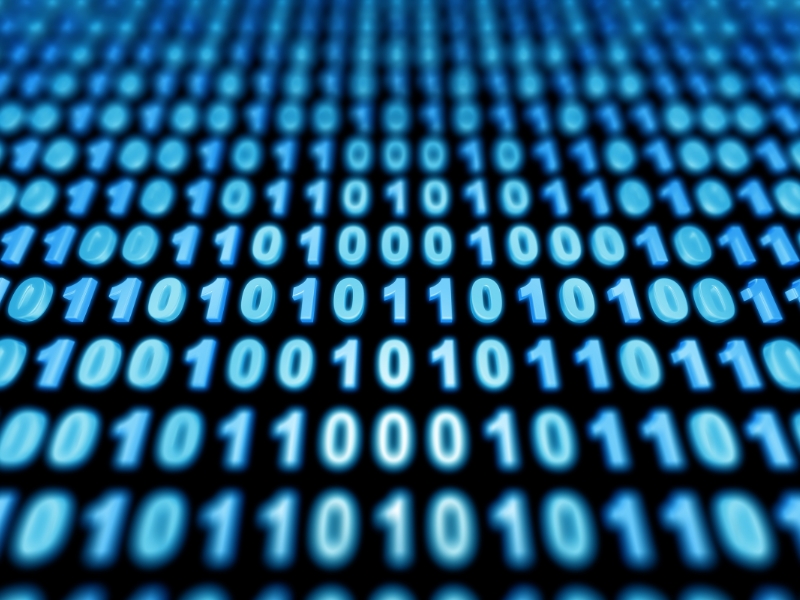 The power of customization in your hands
01
Freedom to define your own rules
Say goodbye to traditional, inflexible data management applications. Our robust Rules Editor presents you with the fullest freedom to effortlessly author, adjust, and execute rules, assuring accurate processing of your data in alignment with your unique business needs.  
02
Real-time alerts for actionable insights
With AvignaAI's rule engine, you can set your own criteria and configure individualized alerts. The power-packed engine empowers you to proactively addresses pivotal occurrences, make informed choices and timely interventions.
03
User-friendly editor
Our user-friendly Rules Editor caters to all levels of expertise. Whether you are a seasoned data analyst or a beginner, our intuitive interface helps you navigate the intricacies of data management and ensures a smooth rule-writing and management experience.
All-in-one powerful package
Transformative solution for data management efforts
AvignaAI's Rules Engine unleashes the ultimate potential of your datasets. Experience a blend of customization, instant alerts, and user-friendly interface – all bundled in a powerful package. Gain more returns on your data analysis efforts and competitive edge with profound insights and elevated assurance.
Fully customizable rules
Experience the freedom to adapt and refine your rules with evolving data requirements with AvignaAI's Rule Engine
Custom alerts with real-time notifications
Stay informed, enable swift responses, and make proactive decisions with instant alerts as per preset conditions.
Scalable and performant
Experience the unbeatable performance even as your data grows and be equipped to handle large datasets faster and better.
Simplified user experience
Write subtitle here
Our user-friendly Rules Editor is accessible to users of diverse expertise levels, as we designed it with simplicity at its core.
Actionable insights
Write subtitle here
Discover the ultimate power of your data and drive your business through actionable insights using AvignaAI's Rules Engine.
Data Management Like Never Before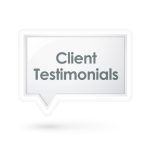 With thousands of assets in our portfolio, managing the data flow and ensuring seamless connectivity across the board was daunting. However, the Avigna team stepped in with their passion for tackling the technology challenges. Their industry-leading expertise in IoT and the ability to strategize with the big picture in the mind is their uniqueness. Their team meticulously handled the integration of voluminous data streams and empowered us to gain real-time insights into the health, performance, and utilization of our equipment.
For us, Avigna is more than a vendor. They proved to be a strategic partner as invested in our success as we are.
MD of Large Industrial Equipment OEM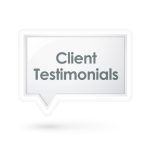 We wanted to transform our building management system with voice-operated capabilities. For us, the project was as challenging as it was exciting, as we understand how complex the task of seamlessly integrating specific voice commands into our on-premise solution was. 
Thankfully, Avigna performed a transformational job with their unparalleled expertise and dedication. We owe our project success to the Jayesh and Nambi team. Their innovation and ability to see the big picture is setting us apart as pioneers in integrating cutting-edge technology into our solutions.
Technical Director, Communications Company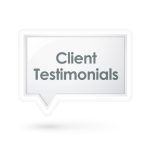 Throughout our Hotel Room Automation Project, Jayesh and his team at Avigna exhibited unwavering commitment.
Their ability to tackle unforeseen challenges during project implementation, transparent communication, and deliver on timelines is outstanding. 
Thank you, Avigna, for your exceptional work and for being an integral part of our journey toward technological excellence.
Partnerships Director, Reputed Global Chain of Hotels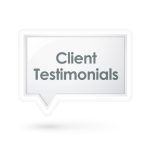 Embarking on a project of a huge scale—with over hundreds of sites across the country —requires not just expertise, but a true partnership to turn our vision into reality. Avigna has been that partner for us. 
The centralized data transfer mechanism implemented by Nambi and his team has been instrumental in facilitating seamless data flow across our sites, ensuring accurate reporting and analytics. The success of this project is a testament to their excellence and passion towards technology.
CEO, Reputed Industrial Services Provider
Transform Your Data Management with Avigna Rules Engine.