We help connect your business to future with IoT advisory expertise
At Avigna, our expertise lies in assisting enterprises to thrive in the evolving world of IoT. Our seasoned IoT experts guide you to navigate the intricacies of IoT implementation through resilient strategies, steering your business to growth and unleashing its fullest potential to grab the boundless possibilities of IoT, Artificial Intelligence, and Machine Learning to make your business thrive amidst the world of connected technologies.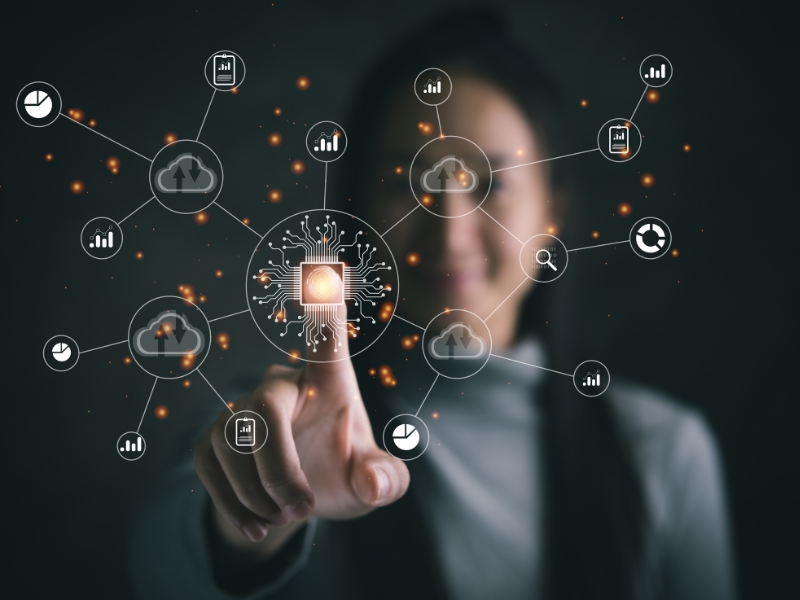 Comprehensive Advisory Services
01
Specialized Expertise
Our IoT consultants possess rich industry experience across varied business domains. Our advisory team is up-to-date with the latest trends in the industry and guides you through the best practices of IoT implementation, helping you to navigate the IoT landscape successfully. Count on our seasoned experts for the competitive edge your business needs to pace ahead with IoT-powered excellence.
02
Tailored Strategies
Your business is unique, and so are its challenges. At Avigna, our focus lies in offering custom solutions to help you meet your business goals most profitably. Our advisors thoroughly analyze your business challenges and chalk a custom roadmap that aligns with your long-term vision. 
03
Objective Recommendations
At Avigna, we take pride in our transparency and objectivity. Our IoT platform evaluations lie in a rigorous assessment of your business needs. Our objective recommendations aim to impart the competitive edge your business deserves and serve your best interests.
04
Risk Mitigation
The realm of IoT brings along limitless opportunities and potential risks. Our in-depth risk assessments and proactive security measures mitigate your enterprise security challenges, safeguard your investments and data, and elevate your business reputation.
Our Advisory Services Offerings
Avigna's advisory services are your guide to success in the dynamic world of IoT
Our comprehensive advisory services comprise strategic planning to risk assessments, and everything in between you need for your business innovation and growth. Our expert advisors assist at every step to help you unlock the fullest potential of your enterprise by leveraging connected technologies.
IoT Roadmap and Strategy
Together we will define objectives, identify use cases, and chalk a strategic roadmap to kickstart your IoT implementation journey.
Technology and Platform Evaluation
Empower your IoT decisions with our expert evaluations, tailored solutions to your enterprise's needs and growth.
Business Case Development
Benefit from our cost-benefit analyses and ROI projections that unleash the returns on your IoT investments with persuasive business cases.
Security and Privacy Considerations
Fulfill compliance requirements, meet industry regulations, and secure your data with our expert security and privacy protection advisory services.
Vendor Selection and Partnership
Our advisors assess and match potential vendors to rightly cater to your IoT vision and help establish a thriving collaboration.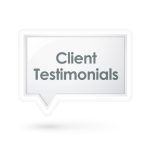 With thousands of assets in our portfolio, managing the data flow and ensuring seamless connectivity across the board was daunting. However, the Avigna team stepped in with their passion for tackling the technology challenges. Their industry-leading expertise in IoT and the ability to strategize with the big picture in the mind is their uniqueness. Their team meticulously handled the integration of voluminous data streams and empowered us to gain real-time insights into the health, performance, and utilization of our equipment.
For us, Avigna is more than a vendor. They proved to be a strategic partner as invested in our success as we are.
MD of Large Industrial Equipment OEM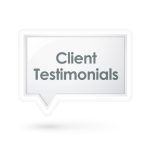 We wanted to transform our building management system with voice-operated capabilities. For us, the project was as challenging as it was exciting, as we understand how complex the task of seamlessly integrating specific voice commands into our on-premise solution was. 
Thankfully, Avigna performed a transformational job with their unparalleled expertise and dedication. We owe our project success to the Jayesh and Nambi team. Their innovation and ability to see the big picture is setting us apart as pioneers in integrating cutting-edge technology into our solutions.
Technical Director, Communications Company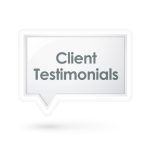 Throughout our Hotel Room Automation Project, Jayesh and his team at Avigna exhibited unwavering commitment.
Their ability to tackle unforeseen challenges during project implementation, transparent communication, and deliver on timelines is outstanding. 
Thank you, Avigna, for your exceptional work and for being an integral part of our journey toward technological excellence.
Partnerships Director, Reputed Global Chain of Hotels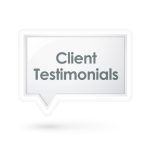 Embarking on a project of a huge scale—with over hundreds of sites across the country —requires not just expertise, but a true partnership to turn our vision into reality. Avigna has been that partner for us. 
The centralized data transfer mechanism implemented by Nambi and his team has been instrumental in facilitating seamless data flow across our sites, ensuring accurate reporting and analytics. The success of this project is a testament to their excellence and passion towards technology.
CEO, Reputed Industrial Services Provider
Elevate your enterprise IoT programs to new heights with Avigna.