Let's build a connected world, together.
At Avigna, we extend a warm welcome to our partners to join our ecosystem that opens the door to a world of benefits. From cutting-edge IoT technology to a global network of tech enthusiasts, you'll have access to resources that empower your business. Collaborate with us to accelerate innovation, expand your market reach, and stay competitive in the dynamic IoT landscape.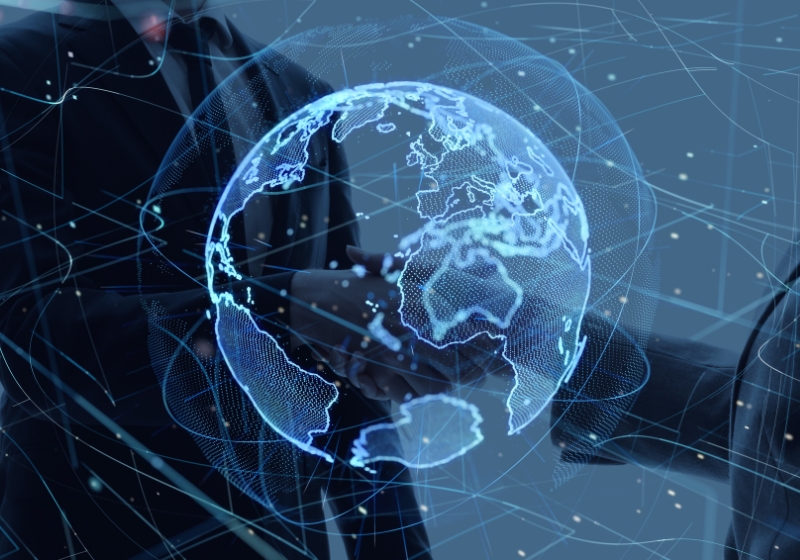 Ecosystem You Can Rely On
Where IoT dreams turn a reality
01
Access Leading IoT Innovations
Our strategic partnerships empower us to realize our mission of building a connected world. They enable us to gain access to state-of-art IoT technologies, helping us build tailored solutions that impart competitive edge to our customers.
02
Unrivaled Expertise
At Avigna, possess a legacy of award-winning expertise. Partnering with industry leaders and experts enriches our ecosystem empowering us to address the intricate challenges and deliver impactful solutions.
03
Technology Integration
Our experts take pride in designing cutting-edge technology solutions. Our robust partnerships ensure the smooth integration of a multitude of technologies and systems, that deliver optimized processes and enhanced efficiencies.
04
Fueling Innovation
At Avigna, we believe that together we can achieve more. Collaborating with our partners drives a culture of ongoing innovation that helps us to stay ahead and deliver fresh, ROI-assured solutions that align with our clients' business goals.
Our Diverse Partner Ecosystem
Embrace the power of strategic partnerships with Avigna.
Avigna's partner ecosystem is a rich, diverse community carefully curated to encompass businesses of all technology domains. Together, we are ready to solve the multitude of challenges of diverse industries with our award-winning IoT expertise.
Technology Leaders
We fuel our passion by partnering with top tech firms. We trust it grants us access to cutting-edge hardware, software and cloud platforms that are the backbone for the building of futuristic IoT solutions.
Industry Experts
We collaborate with industry experts who bring profound insights, enriching our solutions with best practices tailored to specific challenges.
Research Institutions
Collaborating with research institutions widens our scope to drive innovation, fostering the growth of pioneering IoT technologies and solutions.
Startup Collaborations
We inject fresh energy and perspectives by partnering with startups and innovators to design path-breaking innovations that align with our culture of continuous improvements.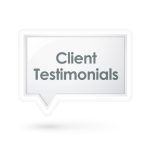 With thousands of assets in our portfolio, managing the data flow and ensuring seamless connectivity across the board was daunting. However, the Avigna team stepped in with their passion for tackling the technology challenges. Their industry-leading expertise in IoT and the ability to strategize with the big picture in the mind is their uniqueness. Their team meticulously handled the integration of voluminous data streams and empowered us to gain real-time insights into the health, performance, and utilization of our equipment.
For us, Avigna is more than a vendor. They proved to be a strategic partner as invested in our success as we are.
MD of Large Industrial Equipment OEM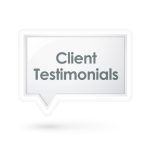 We wanted to transform our building management system with voice-operated capabilities. For us, the project was as challenging as it was exciting, as we understand how complex the task of seamlessly integrating specific voice commands into our on-premise solution was. 
Thankfully, Avigna performed a transformational job with their unparalleled expertise and dedication. We owe our project success to the Jayesh and Nambi team. Their innovation and ability to see the big picture is setting us apart as pioneers in integrating cutting-edge technology into our solutions.
Technical Director, Communications Company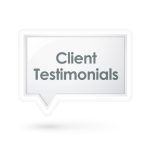 Throughout our Hotel Room Automation Project, Jayesh and his team at Avigna exhibited unwavering commitment.
Their ability to tackle unforeseen challenges during project implementation, transparent communication, and deliver on timelines is outstanding. 
Thank you, Avigna, for your exceptional work and for being an integral part of our journey toward technological excellence.
Partnerships Director, Reputed Global Chain of Hotels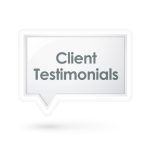 Embarking on a project of a huge scale—with over hundreds of sites across the country —requires not just expertise, but a true partnership to turn our vision into reality. Avigna has been that partner for us. 
The centralized data transfer mechanism implemented by Nambi and his team has been instrumental in facilitating seamless data flow across our sites, ensuring accurate reporting and analytics. The success of this project is a testament to their excellence and passion towards technology.
CEO, Reputed Industrial Services Provider
Create a Connected Future with Avigna.